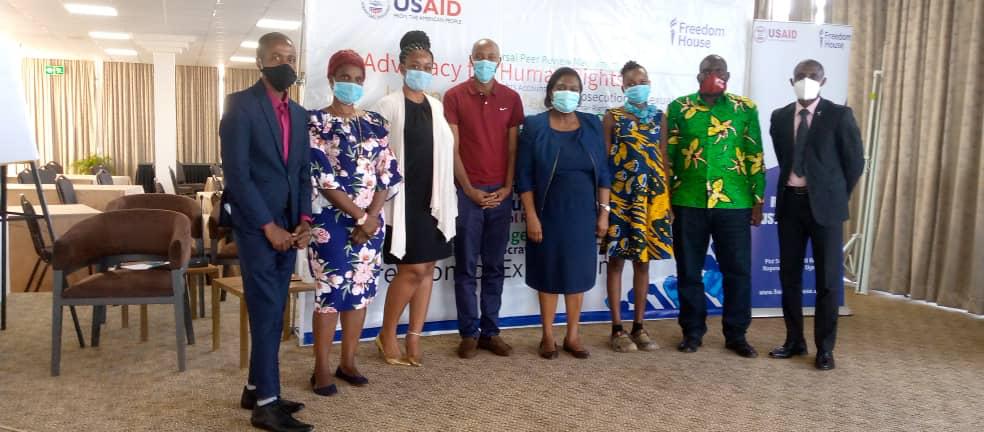 Interested in implementing a project in partnership with us?
Feel free to contact us today for a discussion on how we can work together in achievement of common interests for our diverse communities.
In our partnerships, we can together establish key relationships with grassroots actors and communities as we create brand equity. This also includes establishing credibility and goodwill with both political and regulatory bodies.
You can support our work in any way towards the creation of a safer internet and digital environment for communities of structurally silenced womxn online through our four thematic areas; digital security, digital literacy, research and documentation and advocacy against online violence.
We believe that giving connects us to others and establishes united and stronger communities for a progressive society.
Your support might not be financial, but it can also be a contribution through your time, ideas, energy,  knowledge, skills and talent to help us carry forward our vision and work.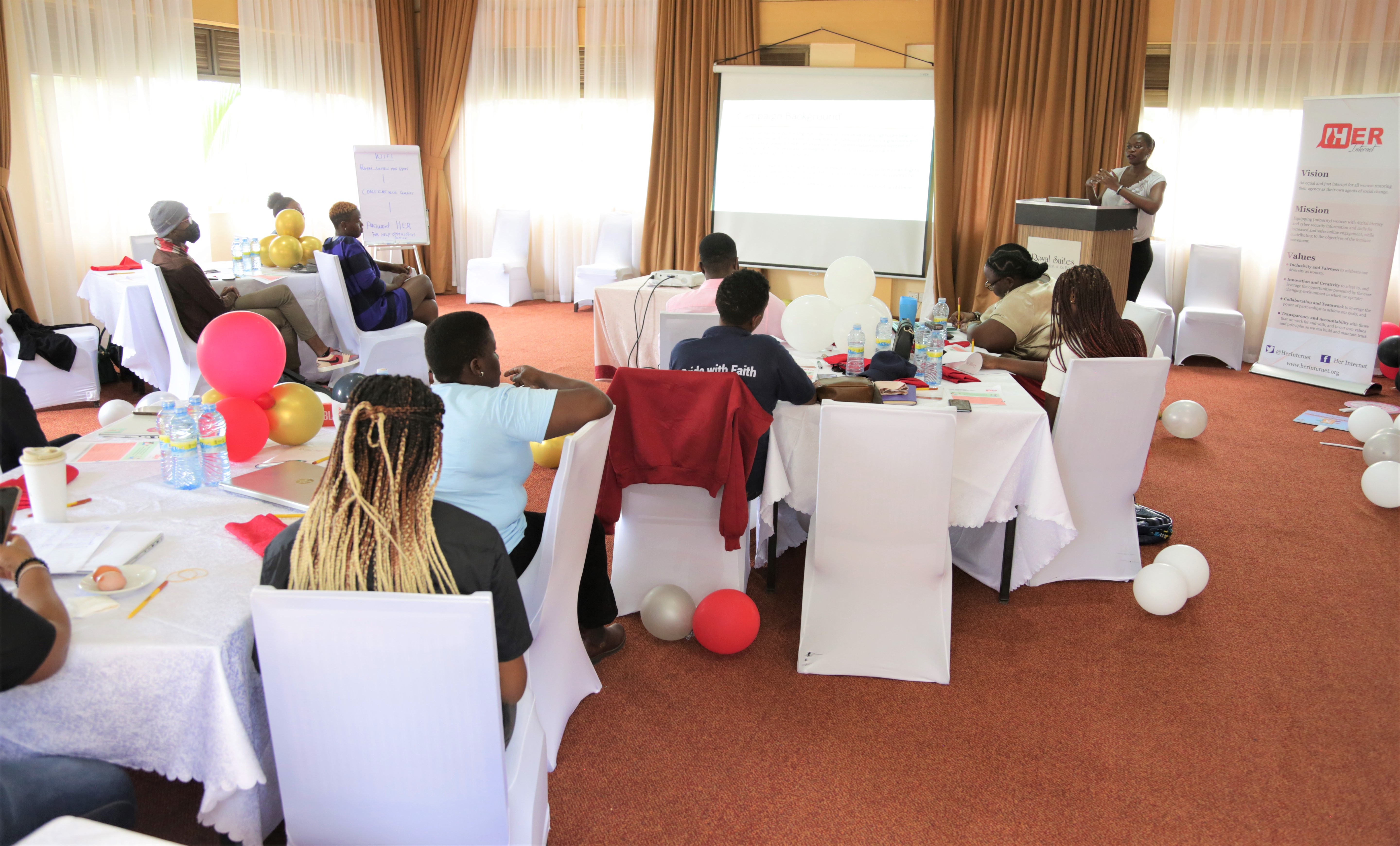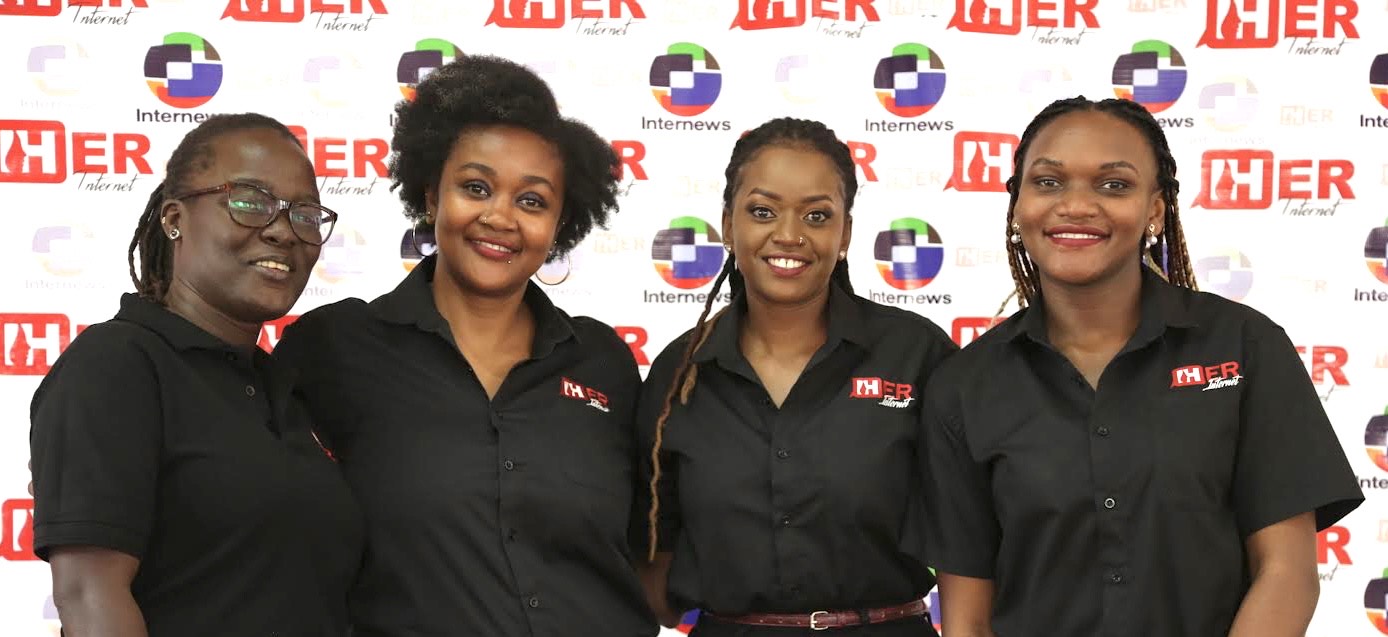 VOLUNTEER WITH HER INTERNET
BUILD A COMMUNITY WITH US
At HER Internet, we welcome the generosity of volunteers who are willing to contribute to our work, mission and vision within the scope of their abilities and capabilities. We strive to build a supportive, healthy, flexible, communicative and collaborative environment for everyone that is part of our team both remotely and onsite.
Volunteers are provided with opportunities which include but are not limited to: expansion of networks, free attendance and participation in our events and programs, space to give or receive mentorship in areas of expertise or interest, plus access to knowledge and skills in digital rights and advocacy, in addition to other empowering feminist resources.
Please follow us on our socials to keep posted about the work that we do, calls for volunteers or staff and any more updates.